Certificate Attestation Process in India for Immigrating Abroad
For immigrating to a foreign country, one should fulfill the immigration policies and procedures provided by the government of that country. It is mandatory for immigrants to submit certain documents to support their visa application. However, have you ever wondered how foreign officials ...
Importance of Educational Certificate Attestation

The main step to authenticate any document is through attestation from a certified authority.
Educational certificate attestation
is done for authenticating the credentials with a seal by a certified authority for various purposes. Attestation is needed for various purposes like immigrating ...
Importance of Certificate Attestation in India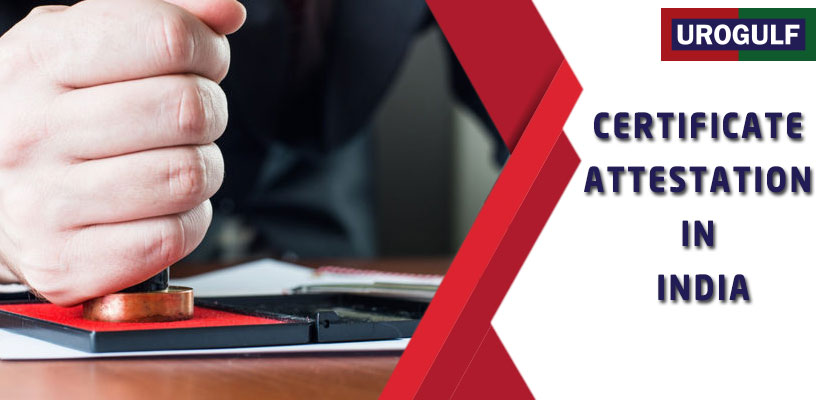 Certificate attestation in India is an important procedure for Indian students and professionals who are planning to immigrate to foreign countries for educational and employment purposes. Certificate attestation is a mandatory requirement for authenticating Indian issued documents to use in foreign ...