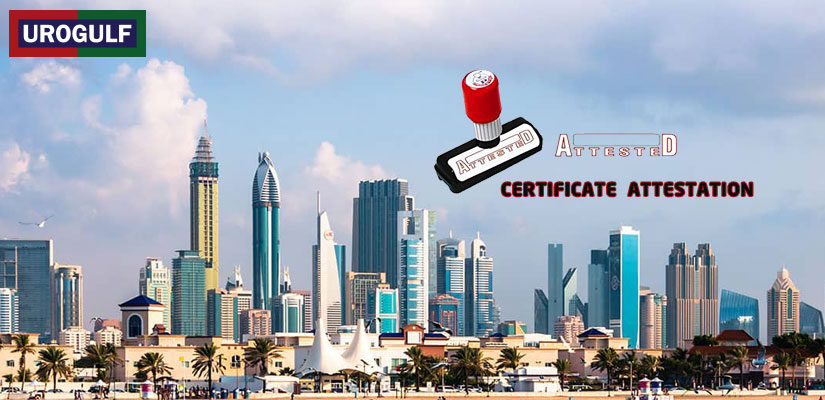 United Arab Emirates [UAE] is a promised land for better employment and education opportunities for most immigrants. Every year lakhs of people immigrate from different parts of the world to this beautiful Middle East country in search of a job, higher studies or to set up a business.
There are many procedures one needs to complete for setting out their journey towards the UAE. Among the procedures, the most important procedure is certificate attestation for UAE.
For those who don't know, certificate attestation is the process of authenticating your document with an official seal and signed by an authorised authority or notary. The attestation will legalise your documents issued in your home country and authenticate it. Certificate attestation is mandatory to use your documents in foreign countries while immigrating.
Certificate Attestation for UAE and its Procedures
Certificate attestation for UAE is essential to legalise your educational, personal and commercial documents to use in UAE. It is needed for getting a work visa, a residential visa, admission in schools and universities, a spouse visa and other legal formalities in the UAE.
The procedures for UAE certificate attestation vary depending upon the document type and the country where it was issued. The main procedure for Indian issued documents is:
HRD attestation - HRD attestation is for attesting Govt recognised educational documents from the respective state HRDs.

Chamber of Commerce attestation: It is for attesting commercial documents.

MEA Attestation: It is done after the state attestation from the Ministry of External Affairs. It is mandatory for completing embassy attestation.
Are you planning to immigrate to UAE? We can help you to complete the attestation process for the UAE. To know more about our UAE certificate attestation services, please visit,
https://www.urogulf.com/certificate-attestation-uae