Importance of Certificate Attestation in India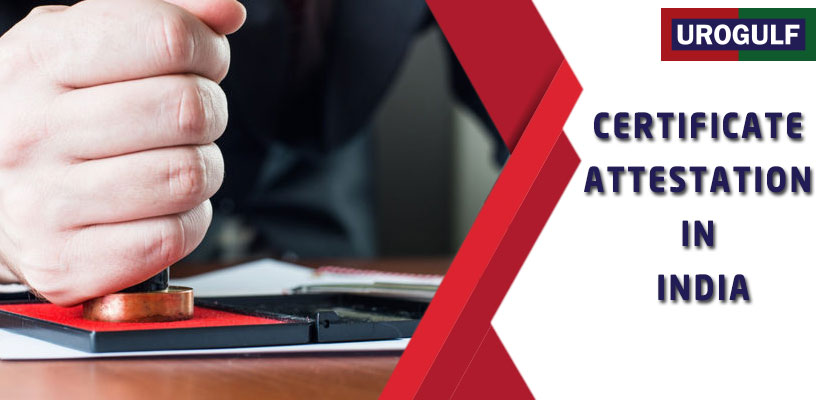 Certificate attestation in India is an important procedure for Indian students and professionals who are planning to immigrate to foreign countries for educational and employment purposes. Certificate attestation is a mandatory requirement for authenticating Indian issued documents to use in foreign ...
Certificate Attestation Process for UAE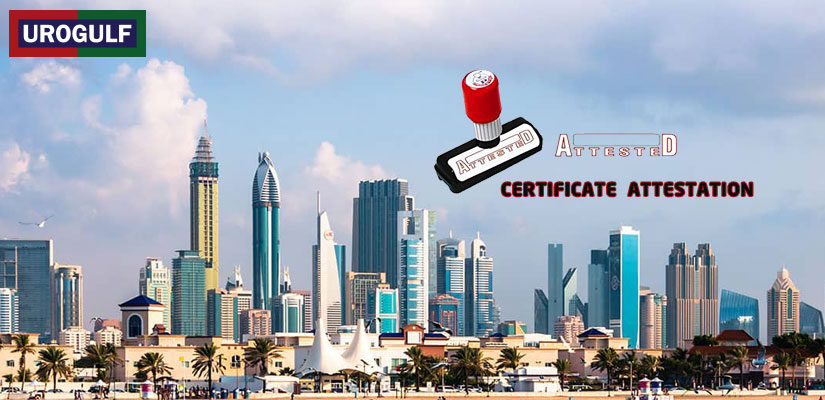 United Arab Emirates [UAE] is a promised land for better employment and education opportunities for most immigrants. Every year lakhs of people immigrate from different parts of the world to this beautiful Middle East country in search of a job, higher studies or ...
ITI Certificate Verification and Attestation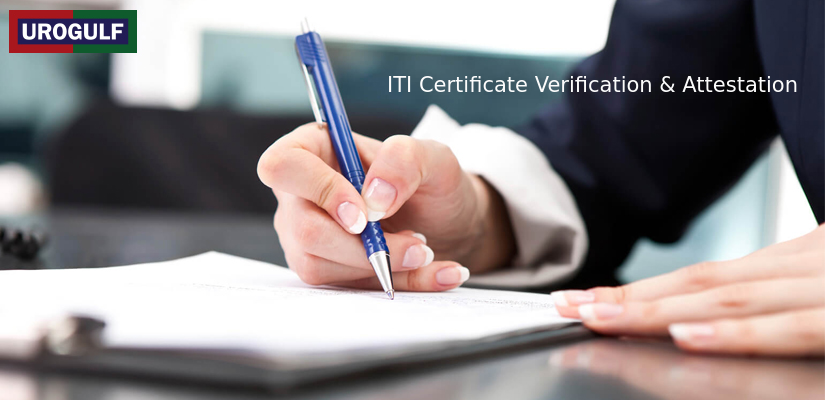 Certificate Verification and Attestation
Are you an ITI certificate holder with experience who is looking for technical jobs abroad? If yes, then there are certain procedures that you need to complete for getting your dream job abroad. One such process is
certificate verification
and attestation of your personal, educational ...
What are the things you need to know about attestation

Everything You Need to Know About Attestation
We have seen people migrating to other nations every year in search of employment, education, better living conditions etc. Even though most people don't know about the processes involved in the migration other than the need for a valid passport and visa. ...
WES verification

WES verification Explained
WES evaluation is an important step for migrating to countries like Canada and the US. It is required to complete your credential evaluation process. WES evaluation is required to give recognition to the educational credentials you gained from your home country. ...